Every single Christmas for the last several years we've read aloud as a family 2 books.
First this one:
You should know that I am vehemently opposed to "adaptations" and abridgements. Ever since 4th grade when I wanted to read "Little Women" but when I went to check it out of my school library and found that the 5 copies they owned were all different, I've avoided abridgements almost entirely. This book is the one exception to my own personal rule. It has lovely pictures and illustrations that make my younger children happy, but enough of the original language that the feeling of the original story isn't lost. Benjamin and Nathaniel have since read the original and agree that it's funnier, but this is still "pretty good". High literary praise from a middle school boy!
The second is this:
We laugh and laugh and laugh and I cry at the end. Seriously. We haven't read it even one year where I'm not a blubbering mess at the end of this book. In fact, I'm tearing up just thinking about the ending. Unfairly, everyone always wants me to read the end. It's like they WANT me to cry! If you saw the movie once, but have never read the book and think you know the story. Stop reading this, and go get this book right now. It is wonderful and captures beautifully some of the truths of childhood and life.
Todd just told me I had to mention this one, too:
We do read it every year (gazillions of times some years) but typically just once as a family. When Benjamin was 2.5 yrs old he had the book memorized and would "read" it to anyone who sat still long enough in his presence. It was a fun parlor trick. Lilyanna doesn't have it memorized yet, but still makes Todd read it to her every night at least once. It's fun when certain stories really resonate with kids.
And then on Christmas Eve we read from the scriptures. (We read scriptures together every night, but on Christmas Eve we read the Christmas story.)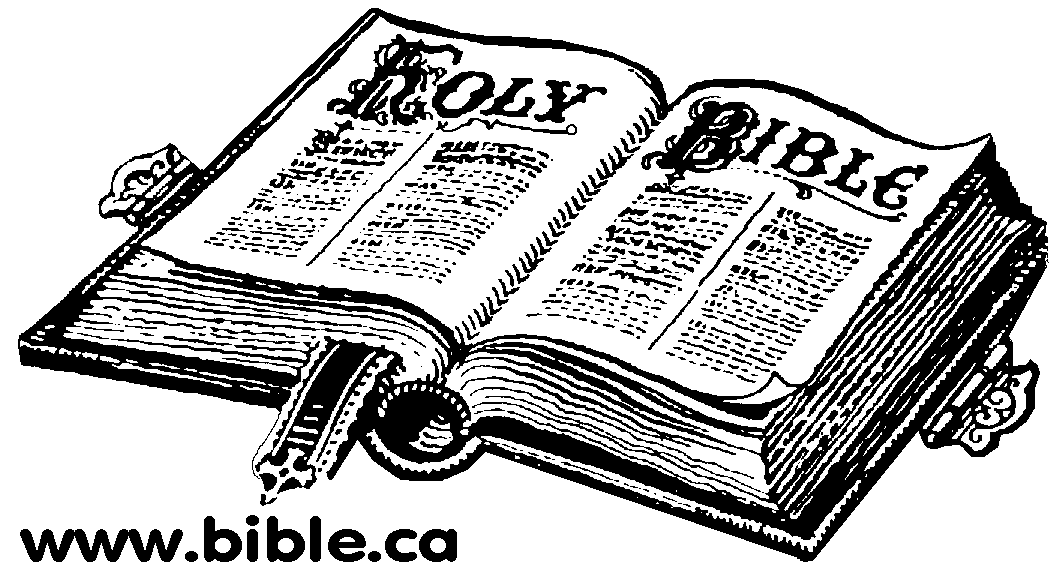 I'd love suggestions on some new stories to add to our list. We keep a whole box of books for Christmas that get looked at and read once or twice but the ones listed above are the only ones that we read consistently every year. Any ideas?